About Jeff Fife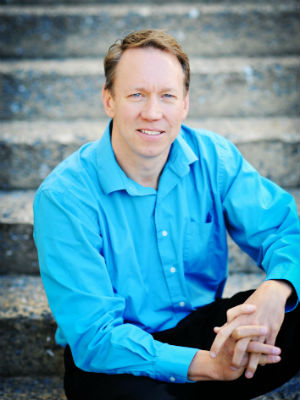 I've been DJ'ing events and creating the memories for over 20 years.
I've done a little bit of everything from high school proms to SACHURA in Roanoke Civic Center (800 college students from 40 different universities).  I've played in people's backyards and rocked the house in Kansas City for Fred Pryor Seminars Annual Conference.
I've hosted comedy clubs, played corporate events, led game shows, civic fundraisers, and can even serve as an auctioneer.I like to laugh, have fun, and ensure my clients do the same.
I love all kinds of music and have a growing library of over 20,000 titles.  I can play oldies and last week's hits and every genre in between.
You need a diverse and dynamic DJ … I'm your man.
Contact
Contact Jeff Fife, owner of Dynamic DJ & Entertainment Services, for pricing and availability at 540.241.3944.