Testimonials
Stacie Cathcart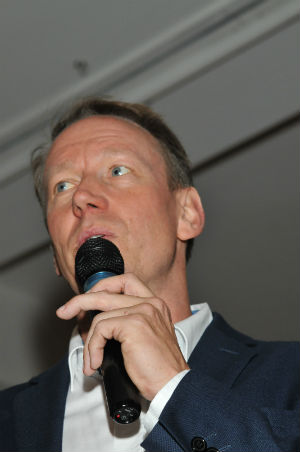 Jeff DJ'd my daughter's wedding three years ago, and I have never been to a wedding as much fun as hers was.
Jeff played music for the young and the old. He played music for the country fans as well as the rockers. He knew just how to get the party started and to get the crowd up out of their seats.
Jeff made our day a special one and very memorable.
Kirk and Barbara Quillen
We really enjoyed having Jeff DJ our daughter's wedding. He was dynamic and professional. We danced the night away, and our guests had a blast.
He worked hard to ensure our evening was one never to forget.
Tracy Straight
Jeff was outstanding!  We really enjoyed having him at our event and he kept our crowd engaged and entertained.  He is highly professional, has great energy, and really knows how to work a crowd.  He can accommodate and if you're looking to add music to your event-from background music to a highly engaged partying DJ, I highly recommend Jeff for your special occasion: Birthday, Graduation, Wedding or Corporate event.
Jackie Cason
Vice President of Human Resources
DuPont Community Credit Union
Jeff is awesome.  He brings a ton of energy and enthusiasm to our corporate events.  He keeps our crowd moving and laughing.  He is very easy to work with.  We will definitely call on Jeff for our future corporate needs!
Josh Herndon
Principal, Kate Collins Middle School
Jeff did an excellent job with our middle school dance at KCMS. He kept the students on the dance floor by playing clean versions of their current favorites. The energy was consistent and was felt by our staff chaperones. In fact, many of our staff members joined in dancing. He has an incredible ability to connect with all age groups. I will not hesitate to invite him back to DJ our school dances or for other celebrations for my family and friends.